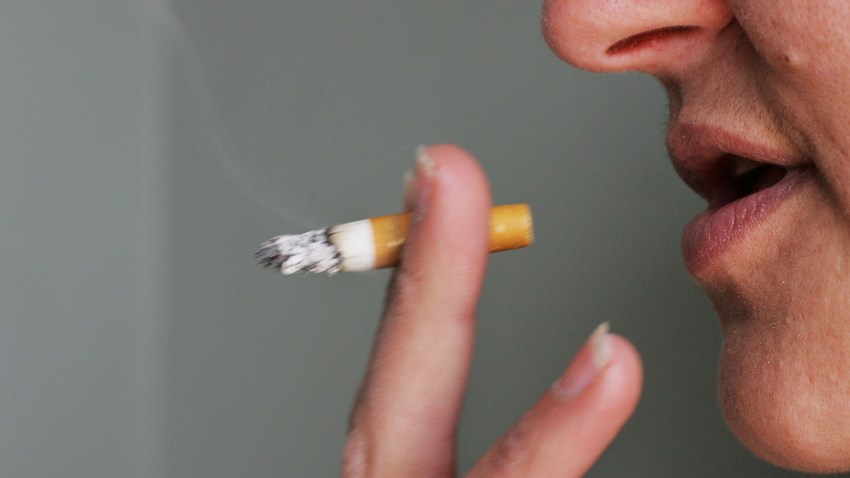 People who were afraid ashes would be falling on their heads from a rooftop terrace at Toad's Place can walk confidently.
Last month, the New Haven City Plan Commission recommended that the Board of Zoning Appeals allow a special exception and ruled that Toad's expansion would not unduly burden local traffic and parking.
Wednesday's ruling puts the construction of the terrace on hold.
Although most rejected proposals cannot be resubmitted for 12 months, the BZA also voted to allow Toad's officials to hand in a revised design next month for reconsideration.
The expansion would increase the Toad's Place capacity by 40 patrons.
Copyright YALDN - Yale Daily News