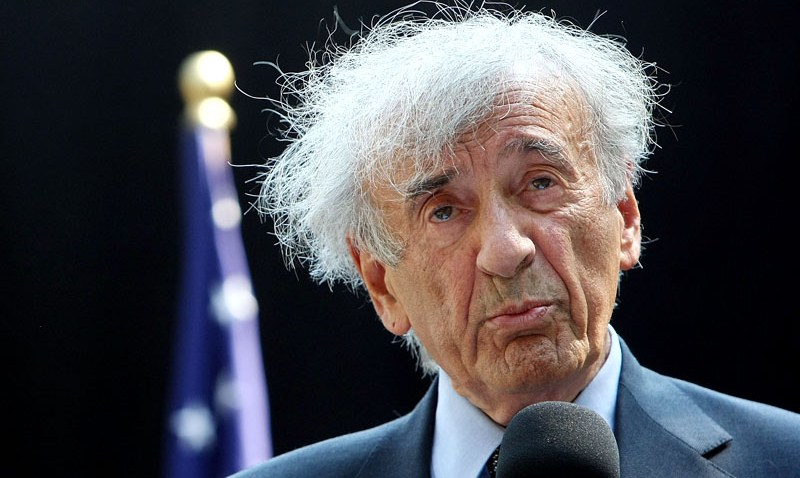 As jurors are trying to decide whether to sentence convicted killer Steven Hayes to death, Nobel Peace Laureate Elie Wiesel will be making his first public address on the use of the death penalty.
Wiesel will give a lecture at Wesleyan University on Oct. 26.
Hayes, 47, was convicted earlier this month of killing Jennifer Hawke-Petit and her daughters, Hayley, 17, and Michaela, 11, during a night of horrors inside their Cheshire home. Dr. William Petit was the only survivor.
Wiesel, an award-winning author who survived the Nazi death camps, is known for lectures on the Holocaust and has spoken out against the death penalty in news reports.
Wiesel is expected to speak from the perspective of a person who knows what it means to have loved ones murdered, but rather than seeking retribution through the death penalty, the need for civilized societies to seek peace and atonement, and to recognize the dignity in all of humanity, according to a news release from Wesleyan.
The lecture will be held on Tuesday, Oct. 26 at 7 p.m. at in Memorial Chapel, at 221 High St. in Middletown.
Most Connecticut voters are in favor of the death penalty, according to a Quinnipiac University poll released earlier this month.
The Q poll said Connecticut voters favor the death penalty for Hayes, 65 to 23 percent. Before the Petit murders, 60 percent of Connecticut voters were in favor of the death penalty.
Follow us on Twitter @NBCConnecticut, on Facebook, and sign up for breaking news SMS alerts on your phone by texting "CTBREAKING" to 622669.