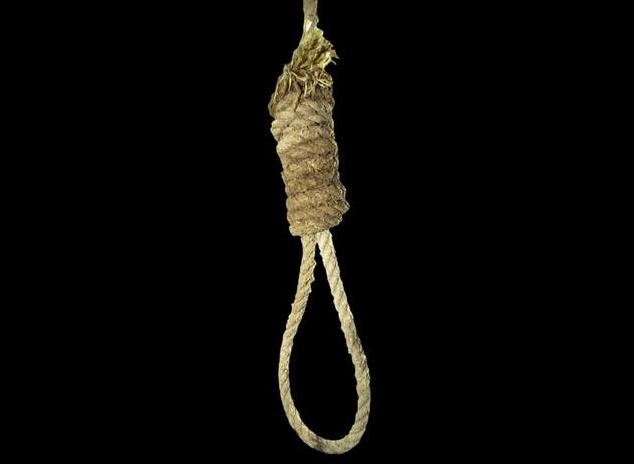 On Monday, a Western Connecticut State University employee found a noose hanging over the stage at Ives Concert Park. The school has added police patrols and there is an investigation.
"Such symbols of hate and bias are not tolerated at WCSU," university President James W. Schmotter said in a news release. "Two years ago, a similar incident involving the drawing of swastikas occurred on the Midtown campus; the perpetrators of that act were apprehended and disciplined. The police will continue their investigation to produce a similar outcome in this case."
How long the rope or noose was hanging over the stage is not known because the park is closed during the winter months.
This is the second incident at the park in the past two weeks in days .
On Saturday, an employee was checking the buildings and interrupted a burglary on the property. A male, possibly a juvenile, pushed past the employee to escape, according to school officials.
Under state law any person who places a noose commits a bias crime.
The school has not taken lightly symbols of bias. In 2008, when the swastikas shocked the school community, school officials responded by distributing an e-mail condemning the acts, but they did not stop there. School officials took the opportunity to reach out to the whole community in a series of opinion pieces and lectures.