A strong northeast wind on Friday could result in minor coastal flooding in southwest Connecticut.
With a strong high pressure center over Canada and Joaquin missing out to sea, a tight pressure gradient will exist over the region.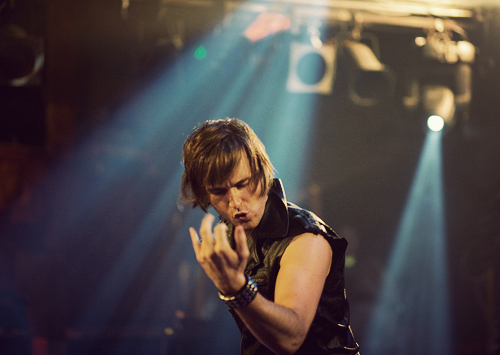 This means sustained winds of 10-20 miles per hour with gusts as high as 35 miles per hour near and along the Connecticut coastline.
A northeast wind maximizes the amount of time the wind is over Long Island Sound, also known as fetch, thereby pushing water to the west.
As a result, the National Weather Service has issued a coastal flood watch for southern Fairfield and southern New Haven Counties during the day Friday.
Tides will be one-to-two feet above astronomical levels.