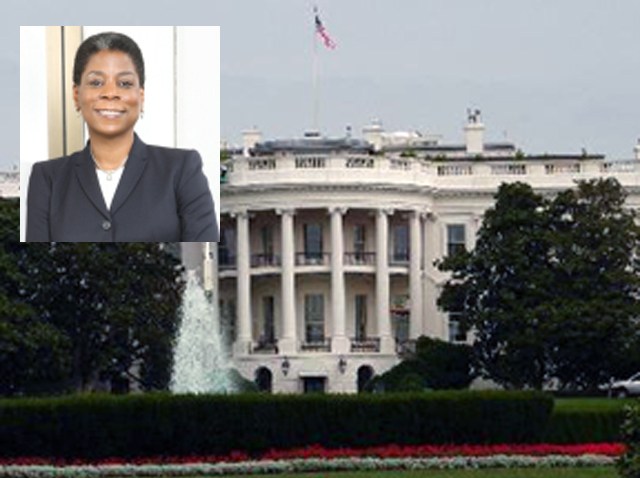 When President Barack Obama delivers his State of the Union address tonight, a Norwalk businesswoman will be there.
First Lady Michelle Obama invited Ursula Burns, CEO of Xerox, to attend.
President Obama chose Burns to help lead the White House National campaign to improve science, technology, engineering and math education for every child.

She also sits on the board of Change the Equation, a non-profit CEO led initiative to solve America's innovation problem and aims to move the U.S to the top of the pack in science and math education over the next decade.
Burns was also appointed vice chair of the president's export council in March of 2010.

Burns joined the company in 1980 as a mechanical engineer intern and worked her way up through the years.
Gov. Dannell Malloy will also be at the speech. Each member of Congress is allowed to bring someone and U.S. Rep. John Larson is bringing the stat'e's first governor in decades.
Follow us on Twitter @NBCConnecticut, on Facebook, and sign up for breaking news SMS alerts on your phone by texting "CTBREAKING" to 622669.