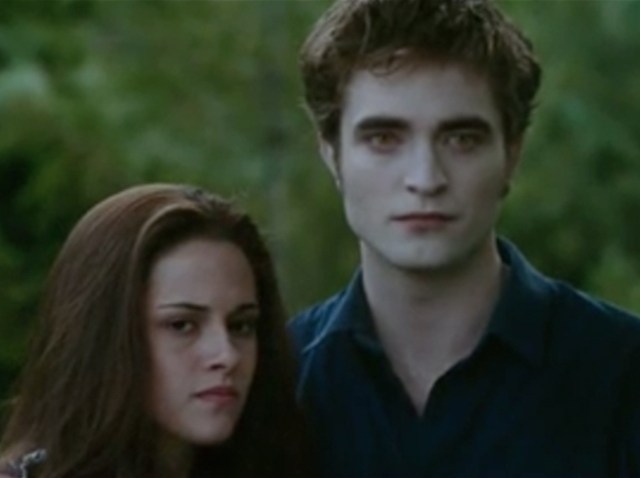 Still trying to get tickets to one of the hottest movie premieres of the summer?
It turns out bats do have something to do with the Twilight series, despite the fact that the Cullens' cannot turn into them. The bats we're talking about are baseball bats.
"Twilight Night" is taking place at Dodd Stadium in Norwich tonight, and there will be something for every vampire lover.
The Connecticut Tigers will give away free fangs to all attendees, no matter whether you are Team Edward or Team Jacob.
In addition to the free fangs, some lucky "twi-hards" will compete between innings for free tickets to the midnight premiere at O'Neil Cinemas in Lisbon.
Make sure to get your vocal chords loose and cram, because competition will include a howling contest and Twilight trivia.
The game starts at 7:05 p.m., and tickets range from $5 to $20.
To purchase tickets, call 860-887-7962 or visit the Tiger's website.
For more on local Eclipse news, click here,