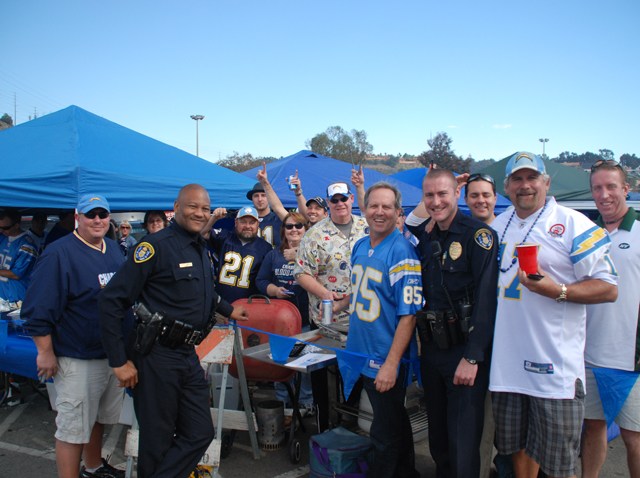 A Norwich Neighborhood Watch group is organizing to draw attention to an increase in the number of sex offenders who live in the community.
The Day of New London reports that the Broad Street Neighborhood Watch became active as opponents complained last summer about a state-subsidized residence on Broad Street that's home to three sex offenders.
In addition, two sex offenders live in another apartment house.
The state Sex Offender Registry say 19 sex offenders live in a dozen locations within a half-mile radius of the Broad Street house.
Neighborhood Watch chairwoman Stacey Moed-Klein said neighbors regularly check the state Sex Offender Registry online. But it's difficult to stay current because sex offenders frequently move.

Copyright AP - Associated Press