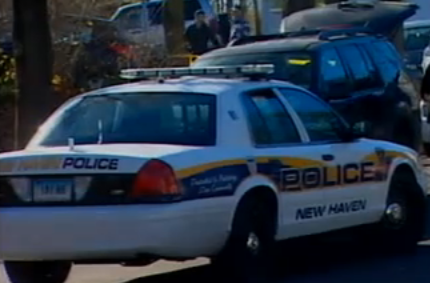 A Norwich teen was shot in the foot as some fired a barrage of bullets into a Ward Street home on Tuesday night.
The victim, a 14-year-old girl, was inside the house at 9:48 p.m. when someone fired the bullets into the house and fled, police said.
The teen was treated at the W.W. Backus Hospital in Norwich and released.
Police said the incident did not appear to be a random act and does not appear to be related to the shooting that occurred on Sunday on Talman Street. The Hartford Courant reports that one person was in critical condition after the Talman Street shooting.
Police ask anyone with information to call Norwich police at 886-5561, or the Anonymous Tip Line at 886-5561, extension 500.