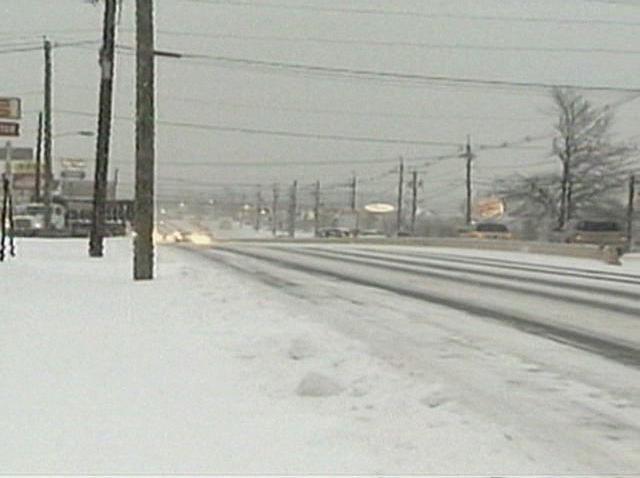 The blizzard of 2010 was just getting underway Sunday afternoon, but the storm has already caused dozens of closings and cancellations statewide.
In Groton, Electric Boat, which is one of the state's largest employers, canceled the second and third shifts for Sunday. Many churches closed down and canceled afternoon programs or services as well.
Schools across Connecticut were already scheduled to be off Monday for the holiday week, but the storm is already changing schedules for the start of the work week. The State Judicial Department closed its courts for Monday. Metro-North announced it would run a regular Sunday schedule on Monday, expecting many commuters to stay home because of the storm.