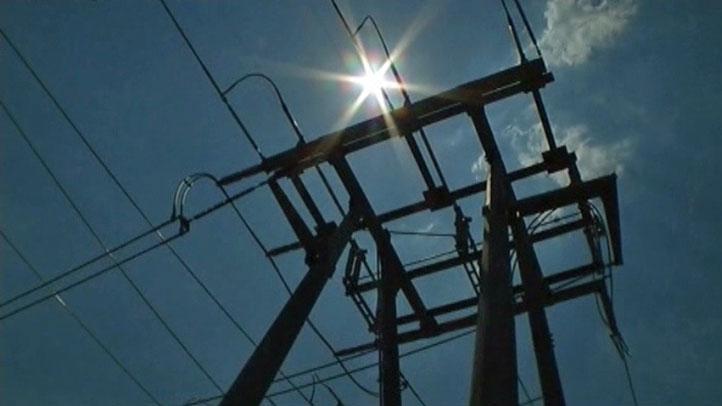 The state Public Regulatory Authority gave final approval Monday of Northeast Utilities' pending purchase of Boston-based NStar.
Northeast Utilities plans to acquire the Massachusetts energy company for $4.9 billion.
"Today's action by PURA is good news for Connecticut," said Department of Energy and Environmental Protection Commissioner Daniel Esty. "It means Connecticut's rate payers and our state are now well positioned to share in the benefits of this merger."
The deal provides at least $120 million in benefits in rate relief to Connecticut, including $25 million in uniform rate credits to residential, commercial and industrial customers of NU's subsidiary, Connecticut Light & Power. The credits would be applied in the first billing cycle after the merger is completed.
"I am gratified that the PURA proposes to approve the settlement," said state Consumer Counsel Elin Swanson Katz. "PURA's proposed decision confirms that the merger, as conditioned by the settlement, will be good for Connecticut."
The agreement will also include a rate freeze through Dec. 1, 2014.
"We wanted to make sure the merger provided substantial benefits to Connecticut ratepayers," Attorney General George Jepsen said.
Connecticut is also requesting $300 million for improvements and has made other demands.
You can read the approval here.
Copyright AP - Associated Press