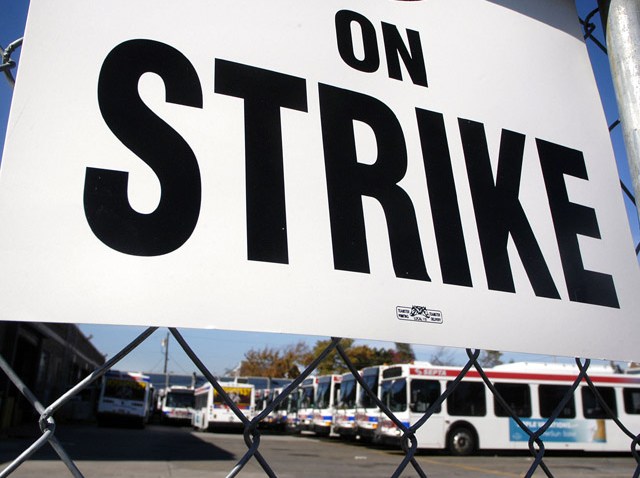 On Tuesday, more than 130 current and former workers at the Avery Heights nursing home in Hartford who went on strike in 1999 will split nearly $2.6 million for lost pay, pension contributions and interest.
A National Labor Relations Board official will deliver the money to the workers tomorrow.
The strike started on Nov. 17, 1999, about two weeks after the collective bargaining agreement ended. Almost all of the 180 employees went on strike, according to the National Labor Review Board.
At first, the company – Church Homes, which runs the nursing home, used non-striking workers to fill the duties. Then, on Dec. 15, 1999, the nursing home began to hire permanent replacements for the striking employees and told the union nothing about the hires, according to NLRB documents.
In January 2000, the union made an offer to return to work and the company began to bring back workers whose positions had not been filled, according to the NLRB. They reinstated 78 employees.
The union took the case to court and the second court of appeals ruled that Church Homes' decision to hire new workers was illegal. The employer was ordered to pay the strikers benefits and back pay, WNPR reports.
The U.S. Supreme Court let stand a lower court's ruling that Avery violated labor laws by hiring permanent replacement workers.

Copyright AP - Associated Press