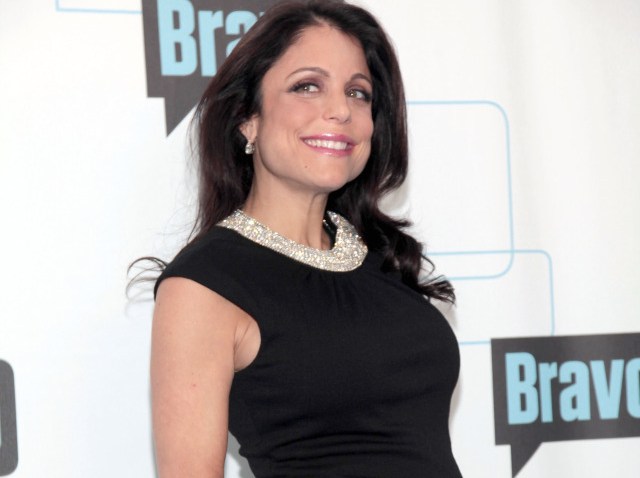 From her Skinnygirl business to her pregnancy and wedding ceremony, Bethenny Frankel has juggled a lot lately.
But the Real Housewives of New York City star didn't do it on her own. She enlisted the help of a Connecticut man, the Hartford Courant reports.
Weston-native Max Meisel landed the job as her intern. Here's his bio from the "Bethenny Getting Married?" Web site.
"This sports junkie came on board as Bethenny's intern to help manage the crazy workload. Often the butt of Bethenny's jokes, Max's thick skin and ability to roll with the punches has enabled him to transition from football jock to "Skinnygirl" connoisseur without breaking a sweat. When he's not dropping off Bethenny's dresses at the tailors or diving into lengthy conversations about his passion for "cougars," he spends his time playing sports and writing screenplays. "
"It's definitely a different world for me, but something I was willing to take a crack at," Meisel told the Courant by phone.
Meisel is a former Syracuse University football player. Now he's tackling the task of being Bethenney's assistant.
He was first hired as she prepared for her nuptials to fiance' Jason Hoppy.
Meisel, 24, helped the now-new mom and wife manage her busy life while she filmed her new Bravo series "Bethenny Getting Married?," reports the paper.
It's her new spin-off show after all the drama with several seasons of "Real Housewives." Meisel claims he had no clue about her fame before he accepted the job.
"Bethenney Getting Married" premieres Thursday at 10 p.m. on Bravo.