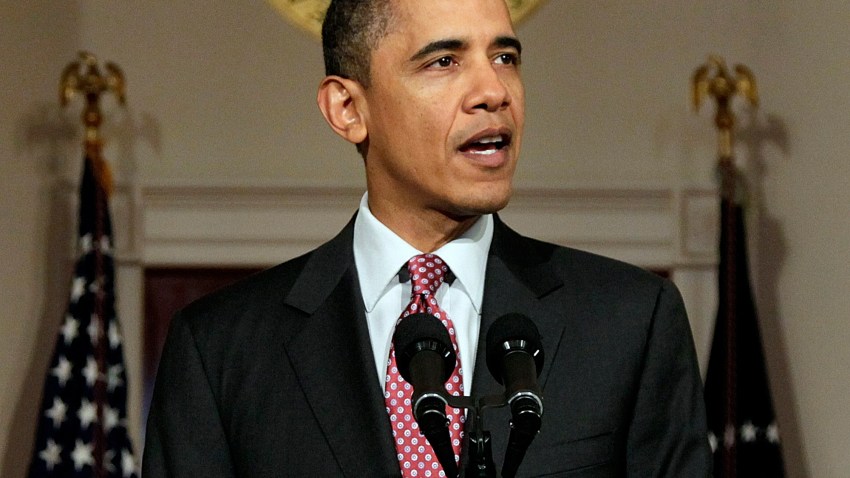 Two men from Connecticut who are suing the federal government believe the Obama administration's decision to not defend legislation defining marriage as between a man and a woman is a good first step, but it will have little impact on their lawsuit.
Jerry Savoy, of Danbury, and Flint Gehre, of Avon, said they are pleased with the announcement on Wednesday that President Barack Obama concludes the administration cannot defend the federal law that defines marriage as only between a man and a woman.
Savoy and Gehre, who are in same-sex marriages, are plaintiffs in a lawsuit accusing the federal government of discrimination that robs them of financial benefits available to men and women in heterosexual unions.
Gay and Lesbian Advocates and Defenders, which launched the lawsuit, said the courts ultimately would decide the issue.
Copyright AP - Associated Press