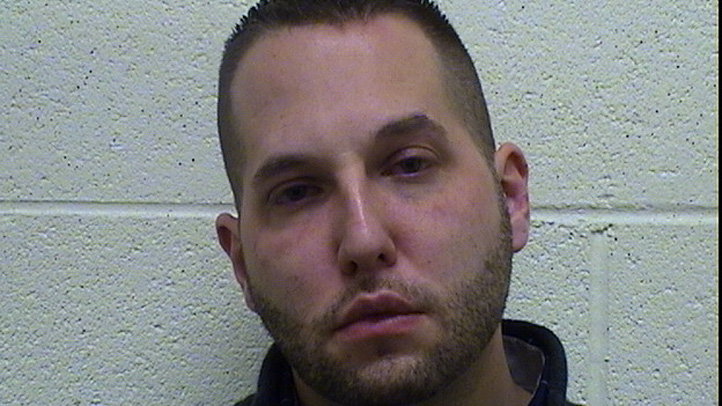 A Torrington police officer has been charged with operating under the influence after going off the road and into a snow bank in town.

Police responded to a one-car crash in the 600 block of New Harwinton Road in Torrington just before 1:30 a.m. on Tuesday after Matthew Gonska's car went off the road and hit a snow bank, police said.

Gonska, 32, of Torrington, has been a police officer with the Torrington Police Department since August 2010. He was in his personal vehicle and off-duty at the time of the crash, police said.

Police conducted field sobriety tests on Gonska and charged him with operating under the influence and traveling too fast, police said.
He will be arraigned on Feb. 25 in Bantam Court.

Gonska caused minor damage to his vehicle, but no one in the car was injured, police said.

He was initially placed on administrative leave pending the outcome of a criminal and internal investigation and has returned to work on administrative duty.