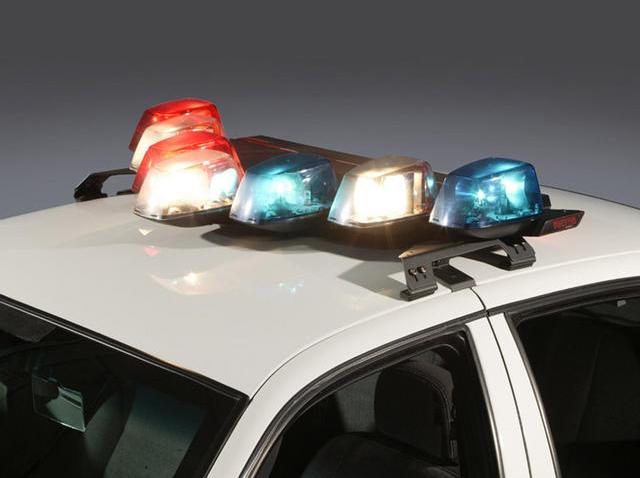 A veteran Stamford police officer has been suspended after allegations that he showed a woman a picture of his genitals during a traffic stop this week.
Officer Paul Mabey was suspended as of 1 p.m. Friday, the Stamford Advocate reports.
His suspension comes after an internal investigation that stemmed from allegations a 26-year-old Norwalk woman made about Mabey's behavior when she stopped her talking on her cell phone.
The woman said Mabey pulled her over and when he saw that her dress had ridden up, he made some lewd statements, according to the Advocate's report.
He's accused of saying things to her, including, "Looks like you taste good," she told cops, and "want to see what 40-year-old experience will do for you?"
At one point, Mabey pulled out his cell phone and showed her a picture of his genitals, the paper reports, citing what the woman said.
"All I could say was wow. My brain could not form any other words to say. He asked me if I would call him and I took his card so that I would have his contact information to write this letter to you," she said in her letter.
On Thursday, police investigators took Mabey's cell phone and recovered the photo, a police source told the newspaper.
Mabey turned in his gun, shield, identification and is suspended with pay. He is not be allowed in police headquarters as the investigation goes on.