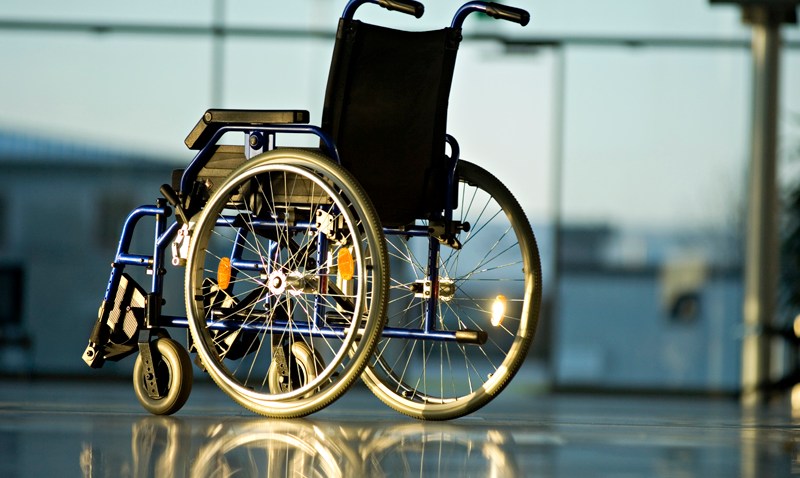 Police in Middletown say a woman accused of shoplifting tried to make her getaway in a motorized wheelchair.
Officers approached Paula Jackson on May 10 outside the Walgreen's store on Washington Street. They say she sped away in her wheelchair and officers had to track her down at a gas station nearby, reports the Middletown Press.
After questioning Jackson, officers say she started to take items from underneath her sweatshirt, including three packages of cookie dough, a package of macaroni and cheese, a bottle of soda and an electronic Rubix Cube.
Jackson told police she took the items because she was hungry. When police asked her about the Rubix Cube, she reportedly told them, "Well, I took that because it looked fun."
Employees at the Walgreen's say they often see Jackson in front of the store begging for change and she has ignored them when they tell her not to panhandle, reports the Press.
Jackson is charged with sixth-degree larceny.