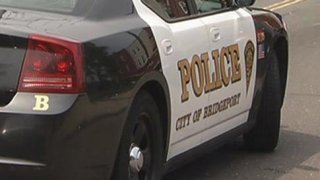 Police are responding to a possible assault with a hammer in Bridgeport.
Police said officers are responding to the 300  block of Summit Street to investigate an assault with a dangerous weapon and the preliminary report is that a person was assaulted with a hammer.
No additional information was immediately available.