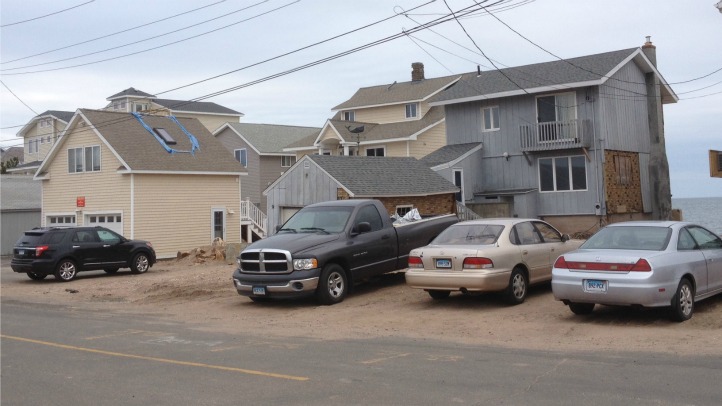 A government official says a plan is in place for disbursing $2.5 billion in additional federal aid to New Jersey, New York City and New York state for Superstorm Sandy recovery and $21 million to Connecticut.

This is the third round of funding.

Congress approved Sandy funding last year and the federal government has about $1 billion left to distribute.

The official who provided the numbers has knowledge of the plan but spoke on condition of anonymity because it has not yet been made public. The official said New York City will get $994 million, New Jersey $882 million and New York state $606 million.

The Star-Ledger of Newark, New Jersey, first reported the new aid figures.

Copyright AP - Associated Press