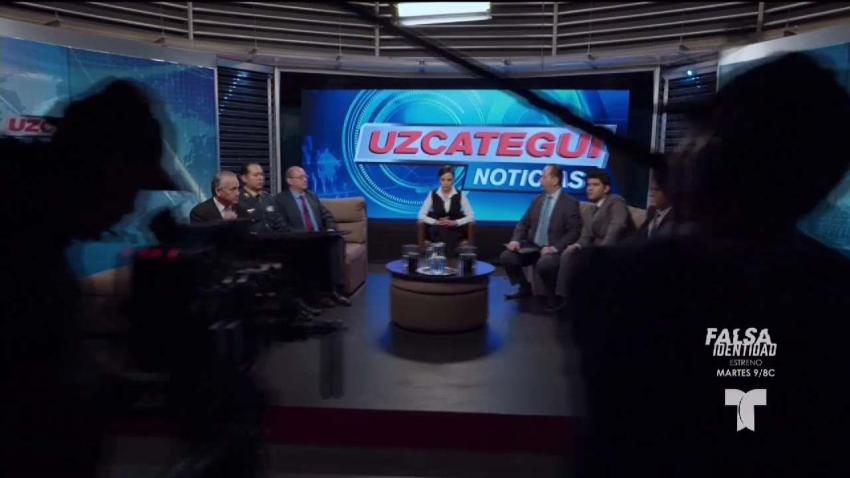 Firefighters have spent hours battling the latest in a series of suspicious blazes of abandoned properties in Norwich.
Around 3 a.m., firefighters were called to Capehart Mill on North Main Street in Norwich, a mill that has been vacant since the 1980s.
In all, 18 companies were deployed to extinguish the massive fire of a building that the Norwich Bulletin reports fell into disrepair and has been the site of vandalism and other fires.
Less than two years ago, a developer was considering building 250 condos and townhouses at the site. Now it's the site of a fire investigation and federal officials from the Bureau of Alcohol, Tobacco, Firearms and Explosives have been brought in.
This is at least the third fire of an abandoned building in Norwich in days.
Just after 2 a.m. on Sunday, fire burned an abandoned two-story brick building on Terminal Way in Norwich. The fire marshal was investigating and is looking into arson as one possible cause.
On Friday night or early Saturday morning, there was a fire, officials said, but the location was not available. Then, on Saturday afternoon, firefighters were called to a brush fire off Shipping Street and Terminal Way, Norwich Fire Battalion Chief Jim Kurasz said.
The city has also created a task force to looking into the fires.