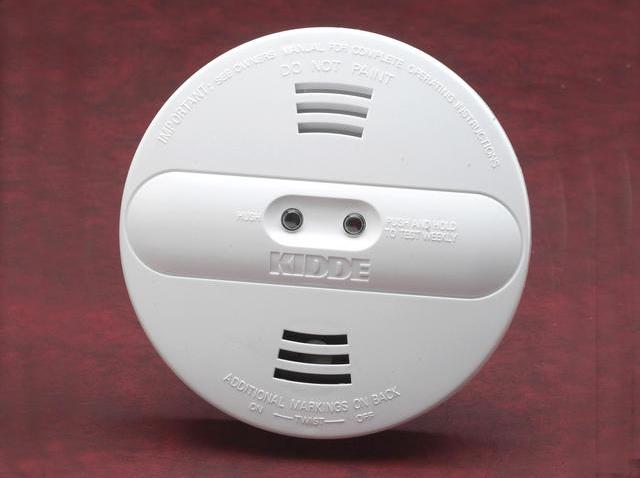 State officials are urging homeowners to get carbon monoxide detectors after people became sick in two separate incidents this weekend.

Five people at a supervised living facility on Charis Road in Manchester were taken to Hartford Hospital on Sunday after becoming sick.
Firefighters received the call just before 8 a.m. reporting hat one person in the home was vomiting and the others weren't feeling well.
Tests found dangerous levels of carbon monoxide caused by a faulty furnace. There were no carbon monoxide detectors in the home, firefighters said.
On Saturday, emergency cres responded to Smith Avenue when a family member came home to find everyone in a groggy state and they immediately called 911. A leaky furnace caused the problem, officials said.
Nine people are recovering.