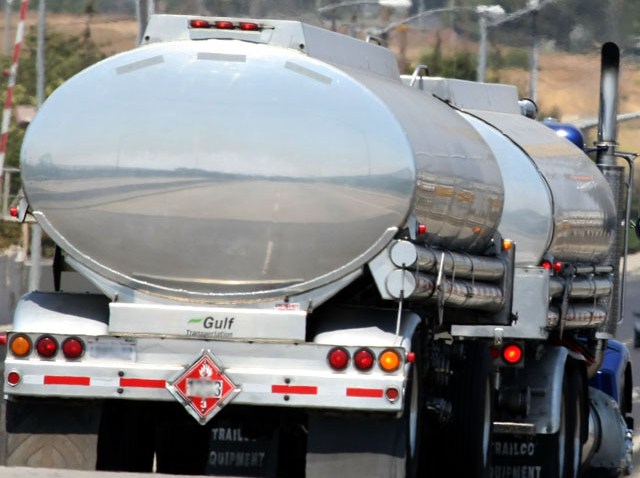 Thousands of customers who were literally left in the cold when F&S Oil went bankrupt in 2008 could soon be getting some cold hard cash back as early as spring.
The Attorney General's office has hired The Garden City Group of Seattle, Wash. to distribute about $1 million in restitution to customers who suffered a personal, household or family loss when the oil company went under.
Garden City will soon mail notices to almost 10,000 potential claimants and create a website to keep applicants informed and updated.
If you believe you are eligible but don't get a letter, you can obtain an application from the website.
Richard Blumenthal said his office is continuing to investigate the collapse of F&S Oil.
Once you get an application for restitution, you will have 30 days to return it. The amount each claimant receives will be determined by the claims administrator and the Attorney General's Office, depending in part on how many claims are received.