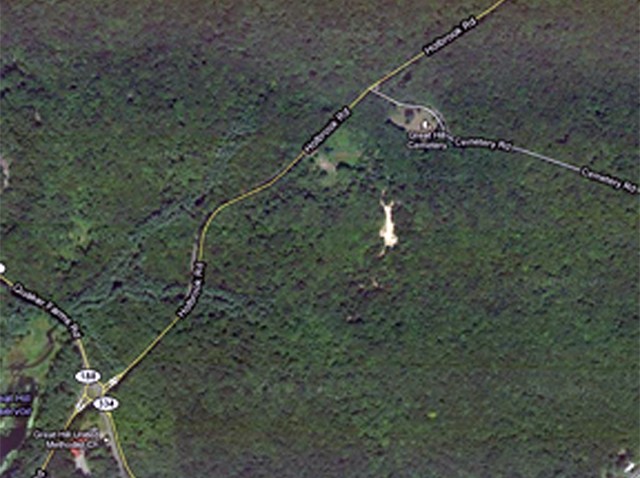 Holbrook Road will be closed between Great Hill Road and Cemetery Road in Seymour for several hours as crews remove oil from an Oxford Oil Co. truck that flipped on its side just before 2 p.m. on Friday.
Police said the driver, Dean Miller, 40, of Seymour, lost control of the truck on wet road while navigating a curve, went into a ditch and flipped the truck on the side. The driver was not injured.
Miller was issued a ticket for traveling too fast for conditions and failure to carry an operator's license.
No oil leaked from the truck. Motorists are asked to stay away from the area.