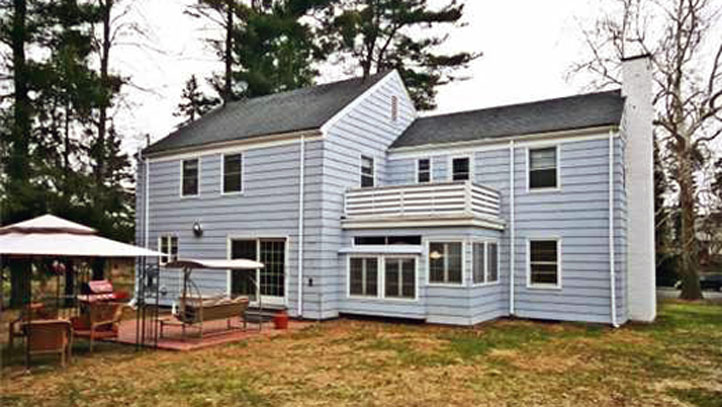 Former Hartford Mayor Eddie Perez's house has its own special place in the history of Hartford politics. Now, the house at the center of the scandal that sent Perez to prison can be yours.
The house, at 59 Bloomfield Ave, has been put on the market at an asking price of $350,000, according to the RE/MAX Web site.
The house is listed as being a move-in condition Colonial with a great layout.
It has five bedrooms, including a large master bedroom with a spa and a balcony, a 2-car garage, a patio and a private back yard. Also, if you visit the house, you'll be able to see the renovations that Perez is accused of having done by contractor Carlos Costa without paying the $40,000 cost until he was confronted by investigators.
Perez was convicted in June on five out of six corruption charges against him, prompting him to resign from office a week later.
He was sentenced to serve three years in prison, but he is now in the process of appealing that conviction.