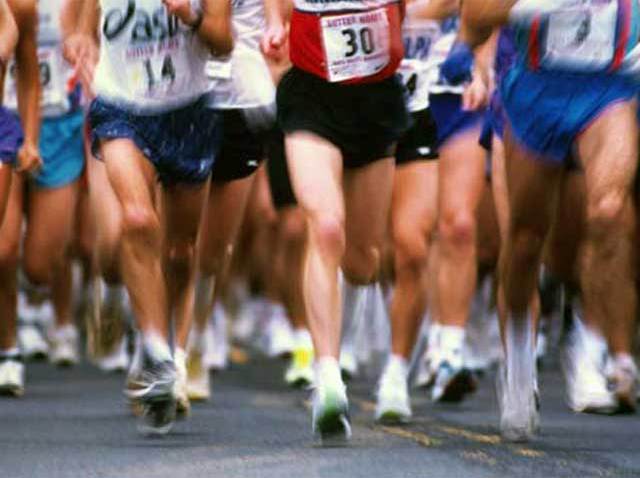 Lace up your sneakers!
Thousands of runners are expected to hit the pavement in the Elm City this Labor Day for the New Haven Road Race. Organizers are predicting a record amount of runners and hope the numbers top 6,000.
The 32nd annual race will feature top runners from across the country. New Haven is host to the USA men's and women's 20k championship. But if you're not exactly an accomplished runner, don't worry. There is a 5k, as well as a kids race for the little ones.
Both the 5k and 20k started at 8:40 a.m. The top runner receives $40,000 in prize money.
Since the race originated, $300,000 has been donated to charity.