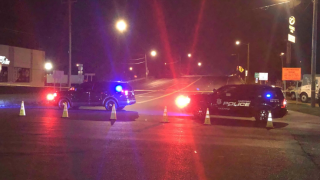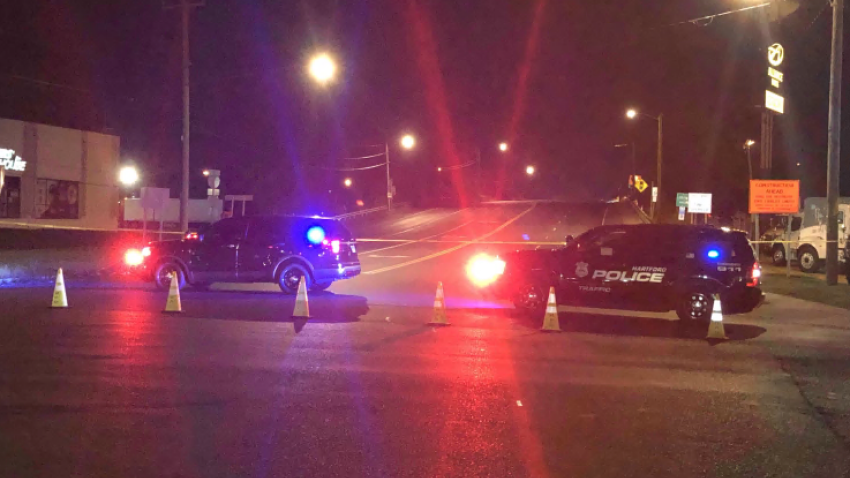 Police have identified the man who was killed after a crash involving a motorcycle and a tractor-trailer near Brainard Airport in Hartford on Monday night.
Officers were called to the area of Airport Road at the Interstate 91 south on-ramp around 8:30 p.m. after getting a report of a motorcycle crash involving a tractor-trailer.
When police arrived, they said they found 21-year-old Elisha Swanson-Asiam, in the road next to a 2008 Yamaha R6 motorcycle.
According to police, Swanson-Asiam was later pronounced dead as a result of the crash.
The tractor-trailer believed to be involved in the crash was found at the scene with its operator, authorities said. The driver is cooperating with the investigation, police added.
Investigators said they believe speed from the motorcycle contributed to the crash. The full reconstruction of the crash is being conducted by the Hartford Police Crime Scene Division.
The investigation is ongoing. Anyone with information about the crash is asked to call Officer James Fierravanti of the Hartford Police Crime Scene Division or the HPD Tip Line at (860) 722-8477.