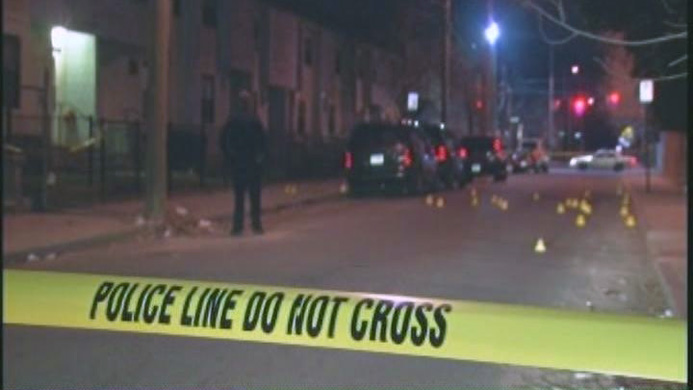 A 53-year-old New Haven man died after being shot in the chest early Friday morning.
Derrick Suggs was found with a gunshot wound in the chest just before 1 a.m. on West Street in New Haven, police said. He was taken to Yale-New Haven Hospital, where he was pronounced dead, police said.
Police investigating found more than 20 shell casings at the scene. No additional information was released as of 7 a.m.