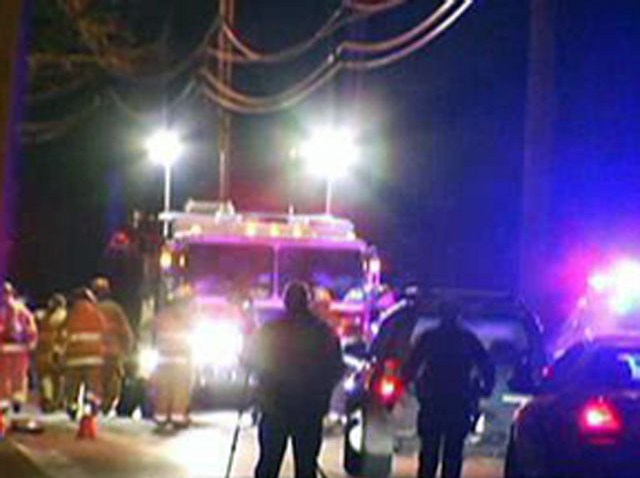 A 24-year-old Enfield man has died after hitting a tree on Taylor Road in Enfield early Friday morning.
The crash happened at 2:18 a.m. Firefighters pulled Timothy Lessard from the car and began CPR.
Then he was transported to Baystate Medical Center, where he was pronounced dead, officials said.
Police are investigating.