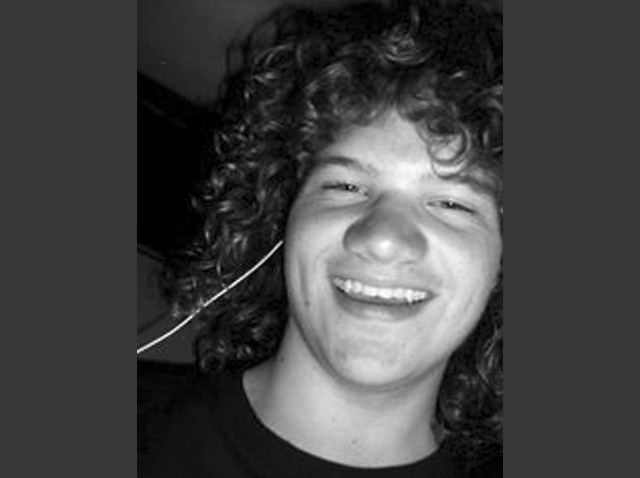 The only survivor of a tragic crash in Griswold that killed four teens on Dec. 7 is finally home.
Joel Gallup, 16, left Gaylord Hospital in Wallingford on Monday morning, the Norwich Bulletin reports.
He broke bones, went through several surgeries and suffered cuts and bruises.
Joel's father, Keith, said his son is able to walk using a cane and he will continue physical therapy. A tutor will help him catch up on schoolwork.
"The fact that he can just stand is astounding to him. Getting home has been his number one wish. He's just ready," Keith Gallup said.
Follow us on Twitter @NBCConnecticut, on Facebook, and sign up for breaking news SMS alerts on your phone by texting "CTBREAKING" to 622669.