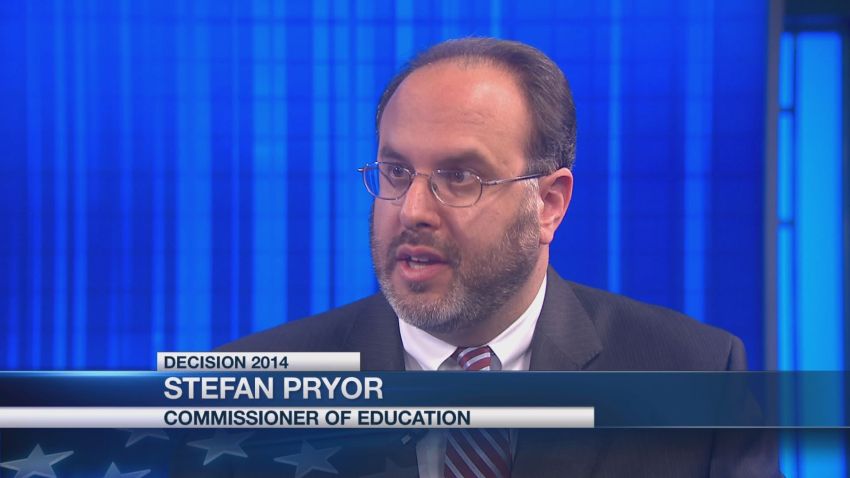 Gov.-elect Gina Raimondo says she will nominate Connecticut's education commissioner to be Rhode Island's first commerce secretary.

Raimondo announced Tuesday she'll ask the Senate to confirm Stefan Pryor. She says he has the experience and drive to help her lead the state's comeback.

Lawmakers created the cabinet-level position last year to lead a new executive office of commerce to oversee the state's economic development efforts.

Pryor announced before the election he wouldn't serve a second term as commissioner. He oversaw Democratic Gov. Dannel P. Malloy's education reforms and came under fire from teachers and parents for the state's efforts to impose Common Core, new education standards and guidelines, among other changes.

Pryor was deputy mayor for economic development in Newark, New Jersey, under then-Mayor Cory Booker from 2006 to 2011.
Copyright AP - Associated Press