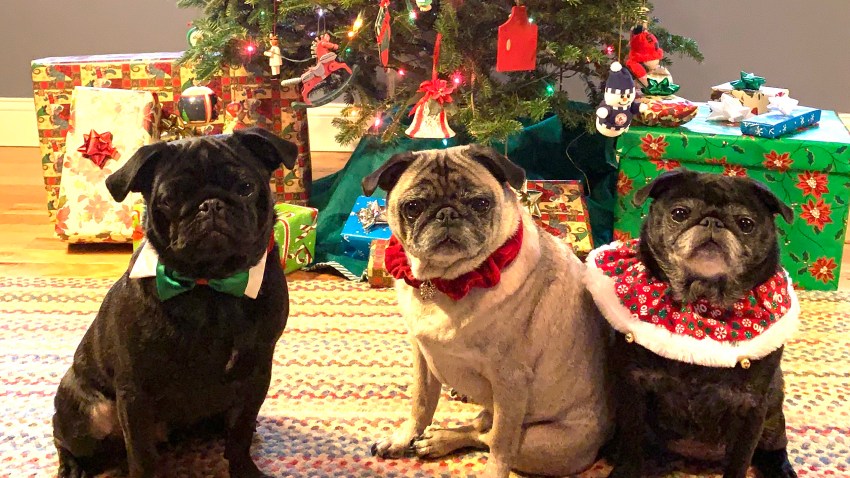 Dropping temperatures and a bit of low level moisture means a few towns could see a bit of black ice developing later tonight. While it certainly doesn't look like a big deal some towns could get a big slick.
This sounding from the NAM shows a pocket of low level moisture with near 100% relative humidity. While it is below freezing the coldest the clouds get is only about -2 or -3C which means they'll be ice free. This can result in pockets of freezing drizzle.
Beyond Tuesday the weather pattern remains active but not too active. A bit of rain on Thuesday and more rain on Saturday. There is a chance for something wintry around Thanksgiving with a brief -NAO (North Atlantic Osciallation). Not much else to say about it now other than that we're watching it!