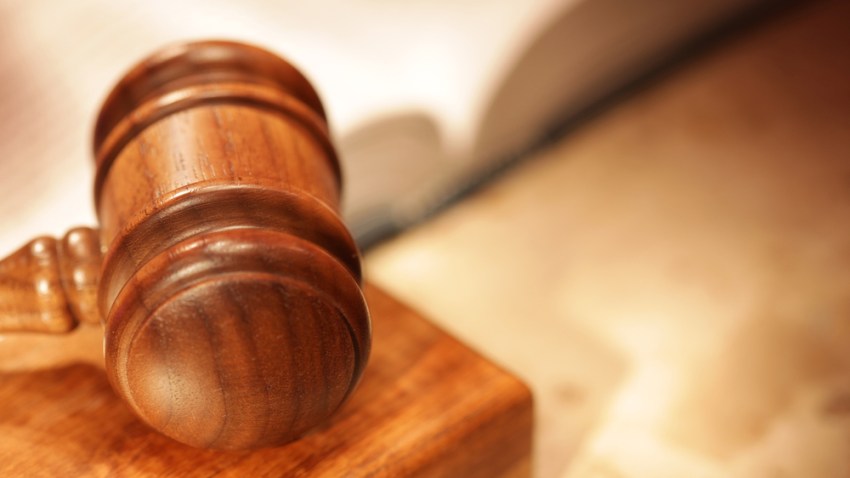 A West Hartford pain management specialist will face a judge for the first time on Tuesday in connection with the case of a patient who died of an overdose.
Ven Hsu, 67, a Waterbury resident, whose office is in West Hartford, is accused of over-prescribing pain medications and muscle relaxers to a 35-year-old woman who overdosed on the drugs and died in April 2009.
Hsu is scheduled to be arraigned on manslaughter and prescription drug charges on Tuesday at Waterbury Superior Court.
The second-degree manslaughter charge carries one to 10 years in prison upon conviction.
It's not known if Hsu has a lawyer. A worker at this office has said he will not comment.
State records show Hsu has no past disciplinary action.
He's free on $75,000 bail.

Copyright AP - Associated Press