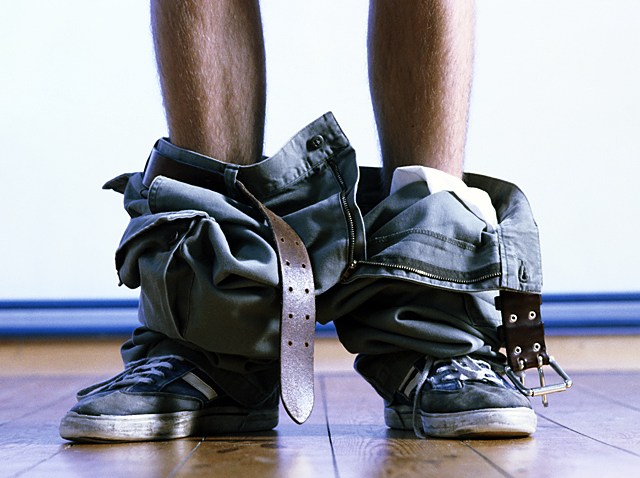 While most singers choose to bare their souls on stage, Bridgeport resident Michael Ziman took things one-step further.
The 56-year-old Savoy Street resident was arrested on Monday evening after serenading his neighbors with his pants around his ankles and genitalia exposed, police tell
the Connecticut Post
.
Police were sent to the scene shortly after 5 p.m. after receiving complaints that a man was walking through backyards of North End homes, exposing himself and singing.
Ziman has been charged with breach of peace, public indecency and trespassing, the Post reports. He was released after posting $1,500 bond.
"His singing wasn't half bad, but I wasn't a fan of the way he was doing it," an anonymous Wayne Street resident told
Post
. "That's when I decided to call police."