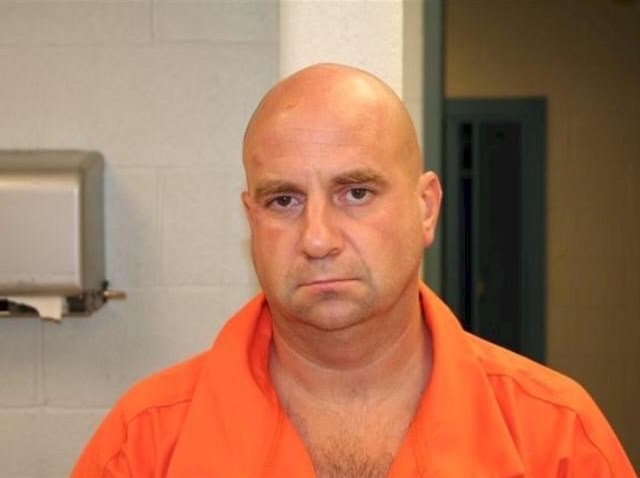 The trial for Steven Hayes, one of the suspects on trial for the murders of Jennifer Hawke-Petit and her two daughters in 2007, has been continued to next week.
On Tuesday, Hayes did not appear in court. The appropriate paperwork to bring him into court wasn't filed and the judge apologized. On Wednesday, the hearing was again delayed.
Jury selection has been on hiatus since Hayes was found unconscious in his cell at the MacDougall-Walker Correctional Institution in Suffield on Jan. 31. He was taken to the hospital before being returned to the prison 48 hours later.
Hayes was taking Thorazine and Klonopin and pison officials suspected him of hoarding the drugs, so they changed the form of the drug over to liquid, according to newspaper reports.
So far, four jurors have been picked for the trial, which is scheduled to begin on Sept. 13.
The trial for Joshua Komisarjevsky, also accused in the killings, is scheduled to begin sometime next year.
---
The Vancouver Winter Games are here! Get more Olympics news on Olympic Zone.
Fan us on Facebook
Follow us on Twitter
Get the TV listings here