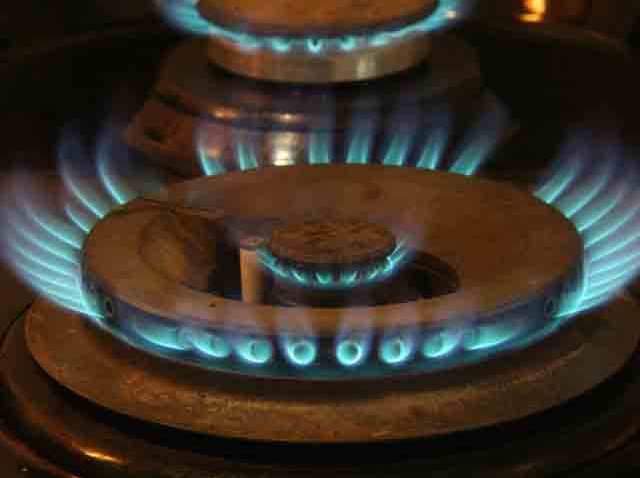 The claims of 550 former customers seeking partial restitution for money they lost when F&S Oil went out of business are being held up.
The state Attorney General, Richard Blumenthal, tells the New Haven Register that the restitution forms from the former customers lacked signatures, claims amounts or other items needed to process the requests.
The incomplete claims are reportedly among 3,500 needed by The Garden City Group, the claims administrator, to process the requests.
According to the article, The Garden City Group is sending out letters this week to consumers whose forms were incomplete and they will have 30 days to return the forms.
"I am pleased that the restitution process is entering its final stages," Blumenthal told the newspaper Consumers are being urged to correct and missing info and return the materials quickly.
F&S Oil went out of business in March 2008 and about $1 million is available to be distributed to former customers. The Attorney General office has also filed a claim in the Chapter 7 bankruptcy case of Richard Stevens, who owned the company when it went out of business.