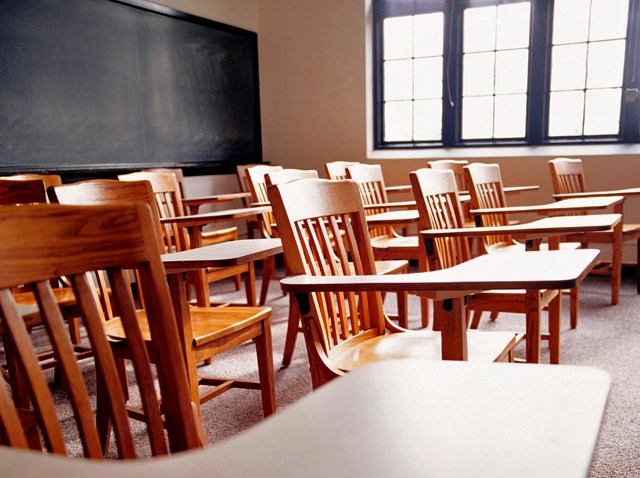 Almost two dozen New Haven parents spent the night on a sidewalk to get their children a choice spot in kindergarten.
Sylvia Pines arrived at 8 a.m. and there was already a line. By 8:30 a.m., more than 100 parents were ready to sign their children up.
Tara Rice, of New Haven, wanted the school closest to her house. Others wanted the best school.
"I'm hoping he can go to Wexler Grant. That's close to my house so I can drop him off before I go to work," Rice said. "It's important that they go to certain schools, but I think all schools should be up to the level of a par so that all the kids can have a decent education."
" I want the best school in New Haven," Sylvia Pinos said.
The registration office will be open with extended hours until Thursday, when it will be open from 8:30 a.m. to 6 p.m.
After that, the office will be open from 8:30 a.m. to 4:30 p.m., Monday through Friday.