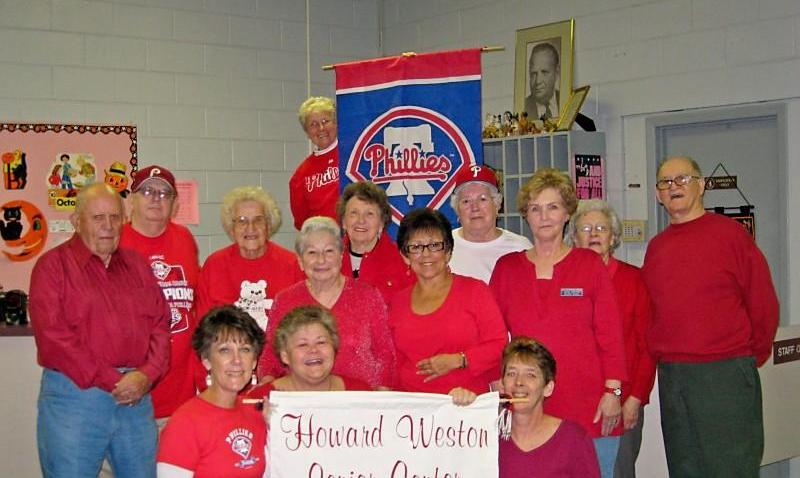 The parents of an 8-month-old girl who died after being found wedged between the bed and wall of a Stamford hotel room on Wednesday morning were visiting Connecticut from Ohio to appear on Maury Povich's "The Maury Show" for an episode that would reveal the identity of the baby's biological father, according to the Stamford Advocate.
According to police, the 27-year-old mother woke up around 7 a.m. on Wednesday at the Stamford Plaza Hotel on Summer Street to find the baby on a pillow, unconscious and not breathing.
She told police the baby must have fallen off the bed during the night and become lodged between the wall and the bed and called for help when she picked up the little girl and noticed she wasn't breathing, police said.
The 25-year-old man acting as the baby's father woke up when the mother screamed and backed up her story, according to police.
The couple's 2-year-old son, who was also in the room, was not hurt.
The baby was pronounced dead at Stamford Hospital. Her body was taken to the office of the chief medical examiner for an autopsy, which did not reveal what caused the infant's death, police said, but they ruled out physical abuse, sexual abuse and neglect.
Police also notified the Department of Children and Families and Child Guidance.
As first reported by the Stamford Advocate, "The Maury Show" planned to reveal a DNA test about the identity of the child's biological father. Police confirmed that the couple was here for the "Maury Show," but could not confirm what the show was about.
"On behalf of Maury and everyone at "The Maury Show," we are deeply saddened by this profound tragedy. Our thoughts and prayers are with the family during this incredibly difficult time," a statement for a Maury show spokesperson says.
"The Maury Show" is filmed at the NBCUniversal studio in Stamford, and NBCUniversal owns NBC Connecticut.
No criminal charges have been filed against the parents.
Copyright AP - Associated Press