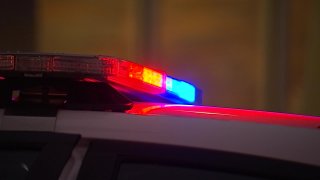 The Town of Montville Volunteer Fire Service said Interstate 395 South has reopened after a motor vehicle crash.
Officials said the highway was closed between exits 9 and 5 but has since reopened in a limited manner. The crash happened near exit 6.
Crews said drivers should still expect delays in the area for an extended period of time.
It is unclear how long the highway will remain closed or if there are any injuries.
The crash was reported at approximately 8 p.m.