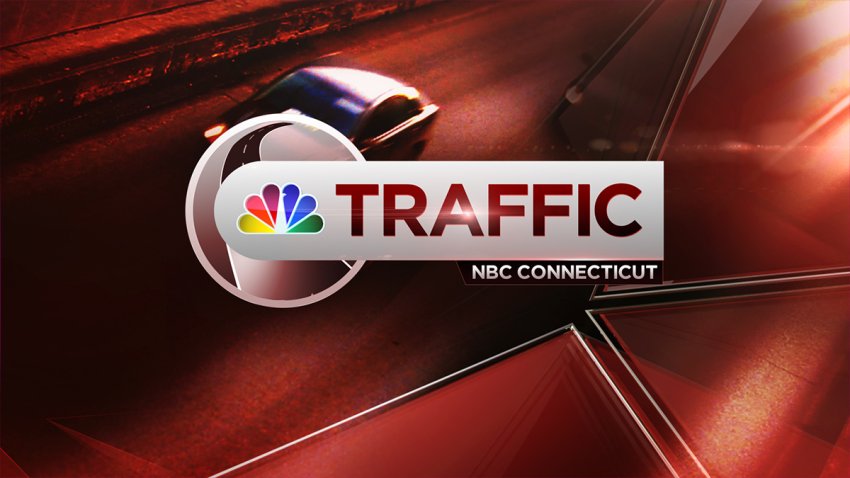 Interstate 91 in Meriden has reopened following a car crash in the area, according to state police.
The crash happened on I-91 southbound near exit 17, troopers said.
The highway remained closed for less than an hour but reopened at approximately 5 p.m.
There is no word on injuries at this time.
No additional information was immediately available.