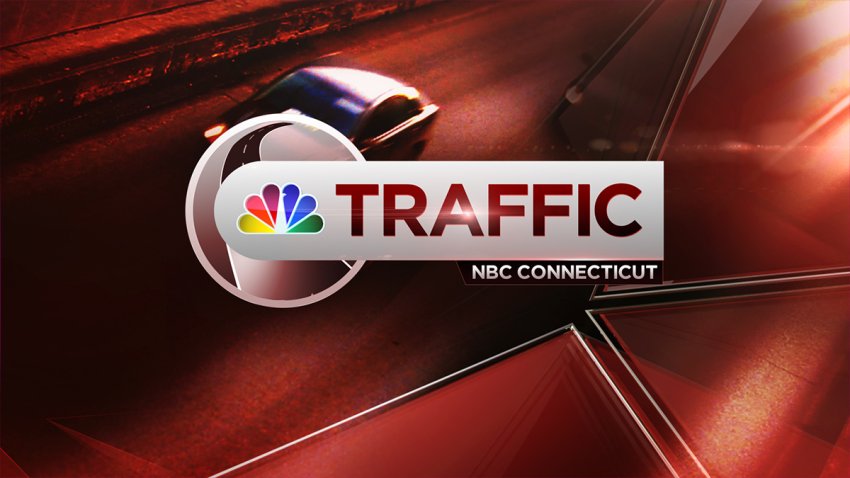 State police have released the identity of the man killed in a crash on Route 2 in Glastonbury on Sunday evening.
Juan Carlos Devalle, 53, of Waterbury, was killed when he lost control of his car in the westbound lanes of Route 2 near Exit 10 just after 6:30 p.m. Sunday, according to police.
State police are asking anyone who witnessed the crash to call Trooper First Class John Wilson at (860) 534-1098. They are also looking for anyone who may have a dashboard camera that drove past the crash scene after it happened.