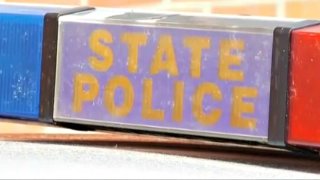 A crash involving a motorcycle closed part of a busy roadway in Preston, but it has since reopened.
The crash happened around 8:30 p.m. on Saturday on the eastbound side of Route 2 near Maynard Hill Road, according to the state Department of Transportation.
While details remain limited, officials say that a vehicle was also involved in the crash. It is unclear if anyone was injured.
Route 2 East was closed while police investigated. It has since reopened.