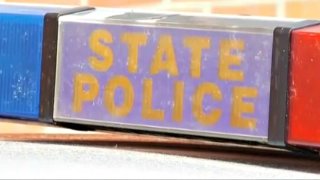 A Middletown woman was killed in a crash on Route 9 in Berlin Wednesday afternoon.
Police said 44-year-old Jamie Schreier was driving south on Route 9 near Exit 23 when she lost control of her minivan and hit the guardrail and then a concrete bridge support.
Schreier was killed in the crash.
Two children, ages 2 and 3, who were in the vehicle, suffered minor injuries, police said.
Anyone who witnessed the crash is asked to call Trooper First Class John Wilson at Troop H in Hartford at (860) 534-1098.