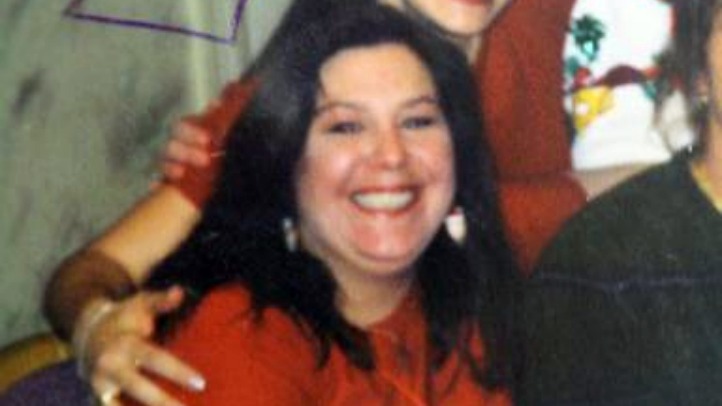 Police have identified the remains of a woman found in a shallow grave in Rocky Hill Tuesday as Lisa Shannon, 45, of Middletown.
She was first reported missing from her College St. home on January 25.
A man found the deteriorating remains between an industrial park in Rocky Hill, the TPC River Highlands in Cromwell and remote areas used for walking and biking as he was walking his dog around 8:30 a.m. on Monday.
The medical examiner has not yet determined the cause of death.
State Police ask anyone with information about the death to contact State Police at 1-800 842-0200.