Don't let the New England weather freeze your plans to celebrate Mardi Gras in New Orleans fashion.
Many places are hosting saucy soirées for Fat Tuesday as a last chance to indulge before Ash Wednesday (the start of Lent) and to kick off the Mardi Gras craze.
The
New Haven Lawn Club
will host the annual
New Haven
Mardi Gras gala this year with food, jazz music and a silent auction that begins at 5:30 p.m.
Fat Tuesday is also
Paczki Day
in America, a Polish Roman Catholic celebration that marks the end of excess before people begin their Lent routines.
If you've never had a Paczki, they are similar to filled doughnuts and one place you can get them is Larose's Bakery on Broad Street in New Britain.
Wallingford man, Joe Menchetti,
39, has been the winner of the eating contest for the past six years and wolfed down 15 Pazckis in a matter of five minutes last year.
Check out Eddy's Bakery to find out if he will be there to claim his seventh Pazcki victory.
Brother and sister chef-duo, David and Patty Queen, put on an annual New Orlean-style bash at their cozy restaurant called "The Cottage" in Plainville on Fat Tuesday.
The pair lived in New Orleans together for a short time and began throwing the Mardi Gras-themed festival in their small restaurant about five years ago,
according to The Hartford Courant
.
Fat Tuesday at The Cottage features many options with a taste of New Orleans including crawfish etouffée and gumbo, with bona fide drink specials to help savor the flavor. The authentic food and drinks are so popular, they don't even advertise the special evening, so make sure you show up early.
Café Nine
on State Street in New Haven will feature musicians, including
James Velvet
and the Lonesome Sparrows, Bruce and Loralee of Mercy Meadows and
Dave Hogan
.
Get jiggy to the Mardi Gras tunes this Tuesday beginning at 9 p.m.
The Jazz Guild marching band will start off the night at 4 p.m., and then Otis & the Hurricanes will play at 6:30 p.m. at
Two Boots of Bridgeport
, 277 Fairfield Ave, Bridgeport on Wednesday, Feb. 19.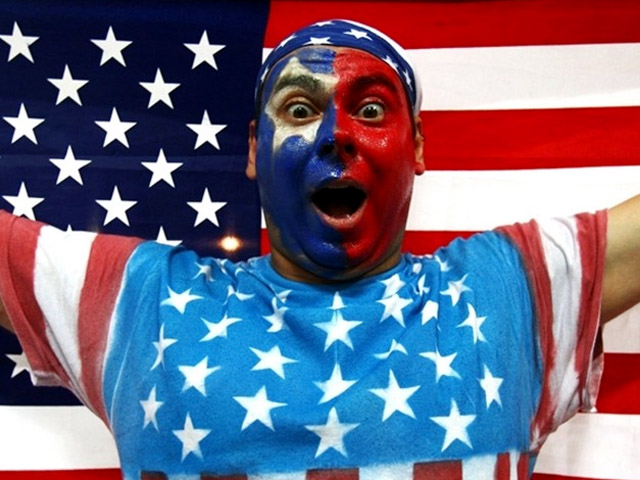 It's snow joke: The Vancouver Winter Games are here! Get more Olympics news on Olympic Zone.
Fan us on Facebook
Follow us on Twitter
Get the TV listings here