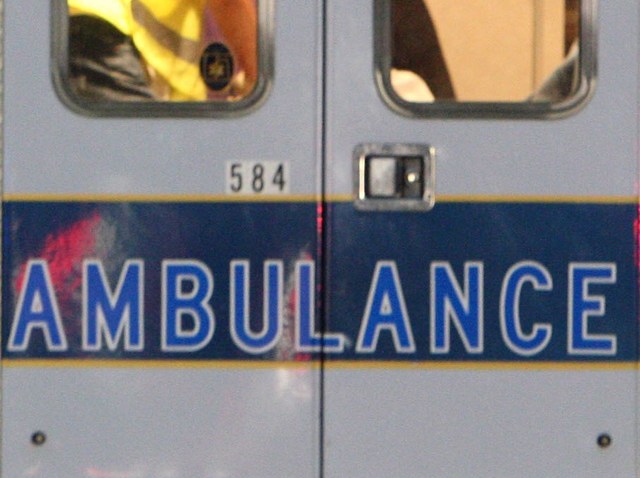 A 32-year-old Middletown man has died from injuries he sustained when he was struck by a car on Nov. 23.
Theodore Hunt III crossed Route 66, near Bernie O'Rourke Drive, around 5:30 p.m. on the night of Nov. 23 and was struck by a car, police said.
He was transported by ambulance to Hartford Hospital. Police said on Tuesday that he died of the injuries.
The driver was not hurt. Police are investigating.
Follow us on Twitter @NBCConnecticut, on Facebook, and sign up for breaking news SMS alerts on your phone by texting "CTBREAKING" to 622669.