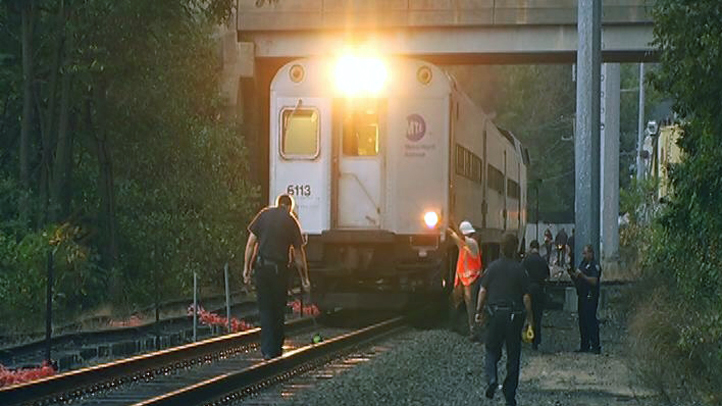 A Naugatuck man is dead after being struck by a Metro-North train in Waterbury on Wednesday morning and Metropolitan Transportation Authority officials said his death was a suicide.
Gregory Cirillo, 39, was struck near Eagle Street around 5:30 a.m., officials said.
The engineer on the Naugatuck-bound train saw the man on the tracks before the crash, officials said. No passengers were on the train when the crash happened but train service from Waterbury was canceled temporarily.
Bus service was provided from Waterbury to Naugatuck until train service resumed until 8 a.m.
This is the second train crash involving a Metro-North train in two days.