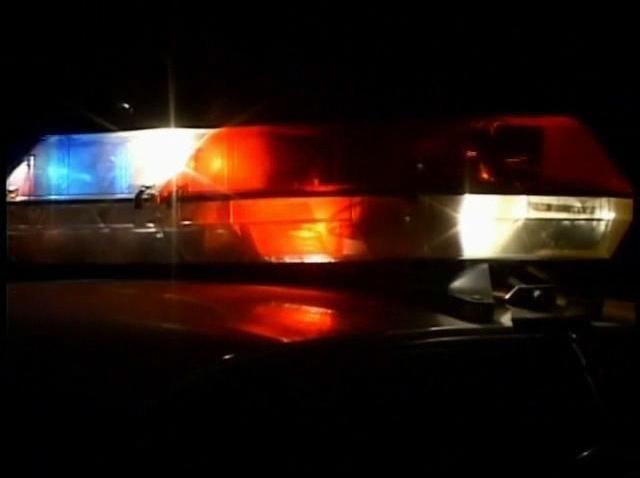 A pedestrian was seriously injured Saturday after being struck by a car in Old Saybrook, police said.
The accident happened at around 11:50 a.m. at the intersection of Main Street and Coulter Street.
According to police, the vehicle was traveling northbound on Main Street when it hit the pedestrian, who was crossing the street. The driver of the vehicle stopped and is cooperating with police.
The victim was taken to Yale-New Haven Hospital.
Police are asking anyone who may have witnessed the accident to contact Patrolman Hackett or Detective Perrotti at 860-395-3142.