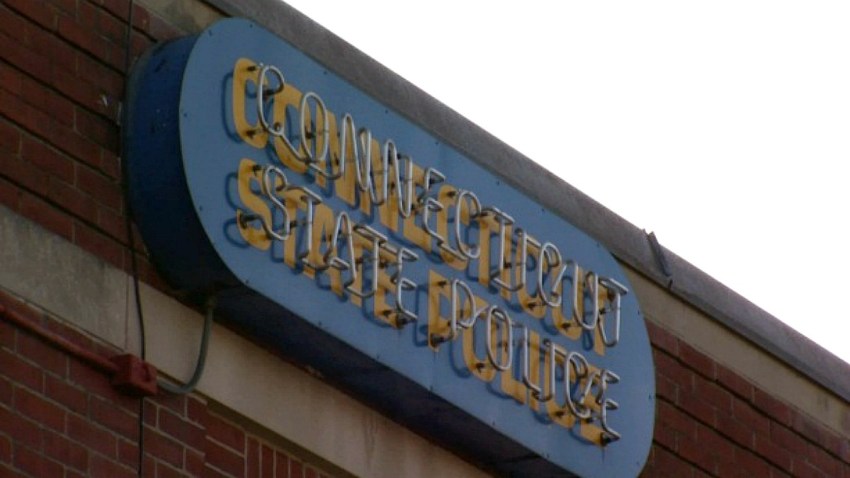 A North Stonington Man is dead after being hit by a vehicle on Route 201 in North Stonington on Tuesday afternoon, according to state police.
State police said 41-year-old Christopher Bosma was walking on Route 201 around 1:50 p.m. when a car traveling north went off the road and hit him.
Bosma sustained fatal injuries in the crash.
The driver of the vehicle was not hurt, police said.
The case remains under investigation.