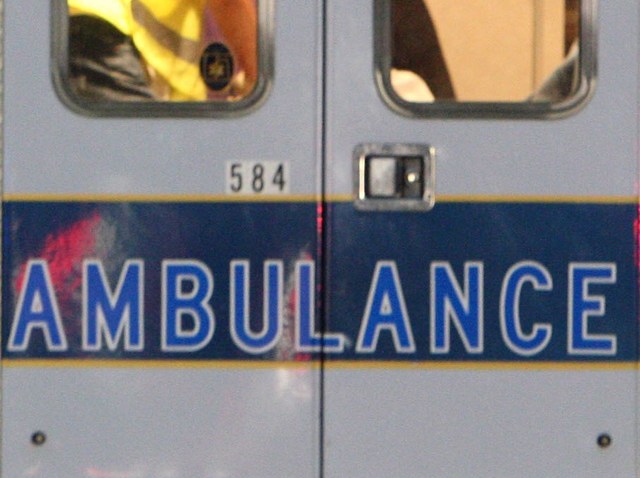 A pedestrian is hospitalized with serious injuries after being struck in Willimantic, in the same area that a man, woman and baby were struck on Tuesday.
The woman was crossing at the intersection on Main and Clark streets, an area with no crosswalk or sign, when a driver came around the corner, police said.
The driver spotted the woman at the last minute and was unable to stop, police said. Lifestar was called but was unable to make the journey because of limited visibility on a foggy morning. Whether fog was a factor in the crash is not known.
The woman was taken by ambulance to Windham Hospital and then transferred to Hartford Hospital, where she is being treated for injuries that are serious but not life-threatening.
Main and Clark streets were closed for one hour have since reopened.

Willimantic police warn pedestrians to walk defensively.