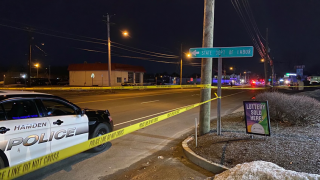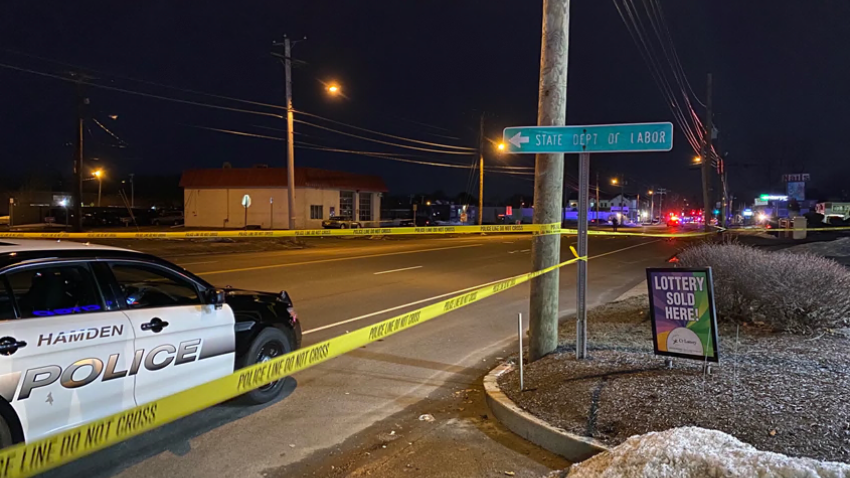 A man who was struck by a car in Hamden Thursday evening has died, police said.
Police said 65-year-old Calvin Washington, of Hamden, was struck around 6 p.m. at Dixwell Avenue and James Street.
He was transported to Yale New Haven Hospital, where he was pronounced dead, according to police.
Police said a 38-year-old Middletown resident was driving the vehicle that hit Washington.
Dixwell Avenue will be closed between the 1500 and 1600 block for nearly seven hours, according to police.
Anyone with information is asked to call Officer Brett Ferarra of the Hamden Police Department Traffic Division at (203) 281-8222.