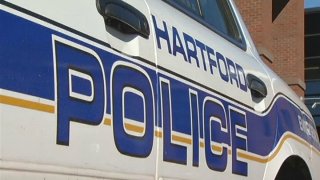 A person was injured in a shooting on Bellevue Street in Hartford Saturday afternoon.
The incident happened in the area of 302 Bellevue St. at approximately 3:30 p.m.
An adult male was shot and has non-life threatening injuries, according to officials.
The extent of injuries is unknown at this time.
Police are investigating the shooting.
No additional information was immediately available.